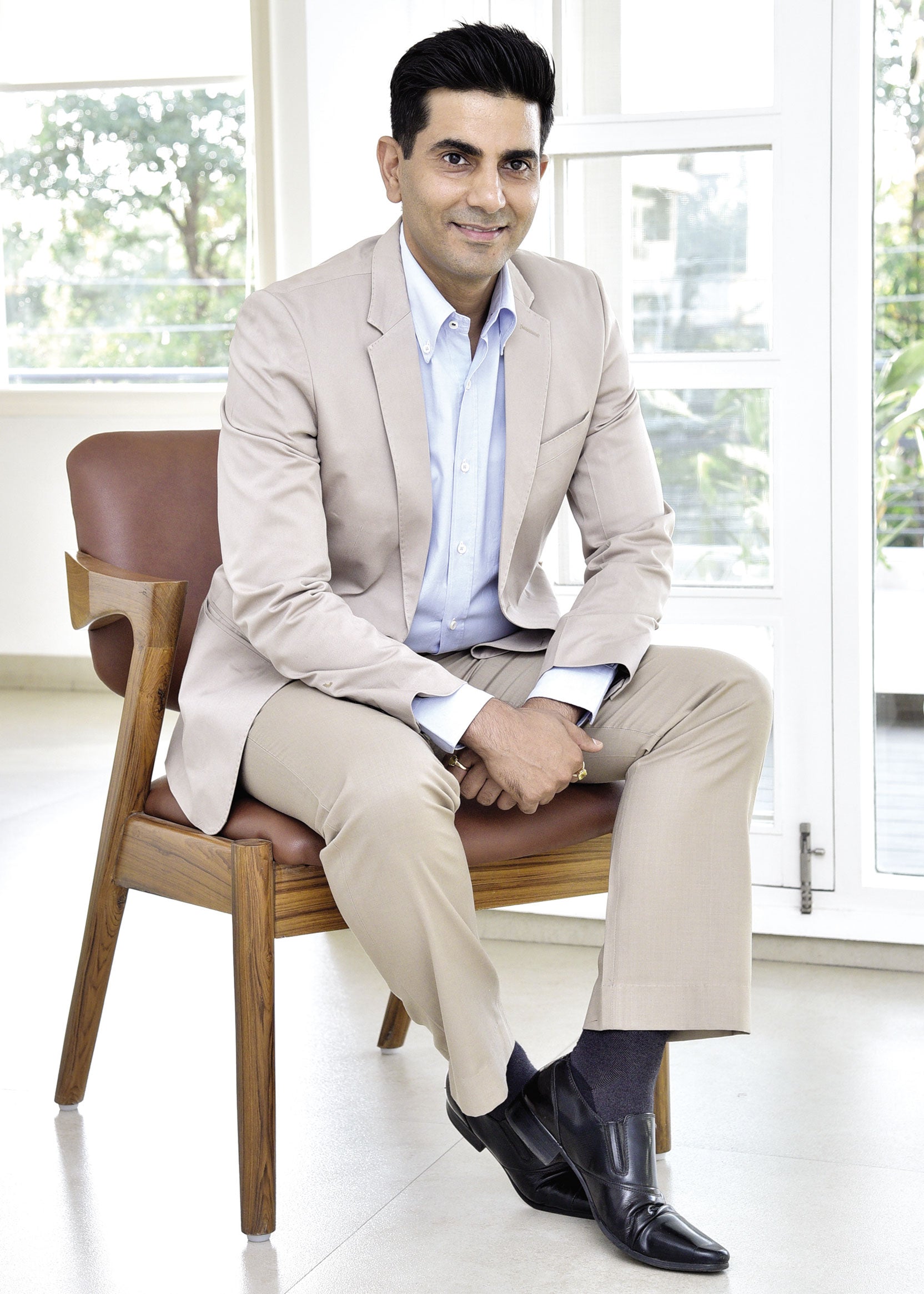 Hi, I am Soli Sethi, gemstone enthusiast and founder of gemkart.com. I am passionate about gemstones and have studied them extensively since a very young age. My interest has taken me to gemstone mines throughout the globe. Before I go further, here's a quick overview of my journey so far in the gemstone world.
Certified gemologist from the Gemological Institute of India (GII) and Gemological Institute of America (GIA) with 17 years of experience in coloured gemstones.
Worked closely with gemstone mines in Kashmir and Ceylon.
Trustworthy and reliable relationships directly with miners to source gems to ensure best quality.
Launched my first retail showroom in Chandigarh, in 2003
In 2008, our gemstone brand 'Vishhwas' was officially registered as an intellectual property and trademark.
Worked in collaboration with GIA for an exclusive gemological seminar.
Selected as Head of the North India Chapter of Forum of Indian Gemologists, since 2017.
Honoured to be featured in 'Chandigarh & its Leading Personalities' in 2017.
My research led me to discover how stones enriched by planets and planetary positions over millions of years carry energies that can be used to heal, help and prosper. So I found it very disturbing to see how synthetic and chemically treated gemstones are being openly sold to take undue advantage of people's faith and beliefs. That's how my first retail store in 2003 was born.
When I set up the store, I made myself a promise that we will only deal with 100% natural stones that are not chemically treated. We were the first people to offer certified gemstones, guaranteeing quality and authenticity. All gemstones are provided with full disclosure. years later, I can proudly say that we have never compromised on our ethics. Our retail brand 'Vishhwas' is one of the most trusted and respected gemtone brands in the country, with over 50,000 customers.
We bring the same ethics to our online brand www.gemkart.com. Credibility, Consistency and Certification are the cornerstones of GemKart. Our gems are sourced directly from the mines. I personally handle all queries regarding gemstones, and am happy to answer any questions you may have. You can contact me at +91 98555 68600 or soli@gemkart.com.
The right natural gemstones have the power to harness happiness and calm the storms in our mind. I know you come here with great faith and expectation, and I can guarantee - Gemkart won't let you down.